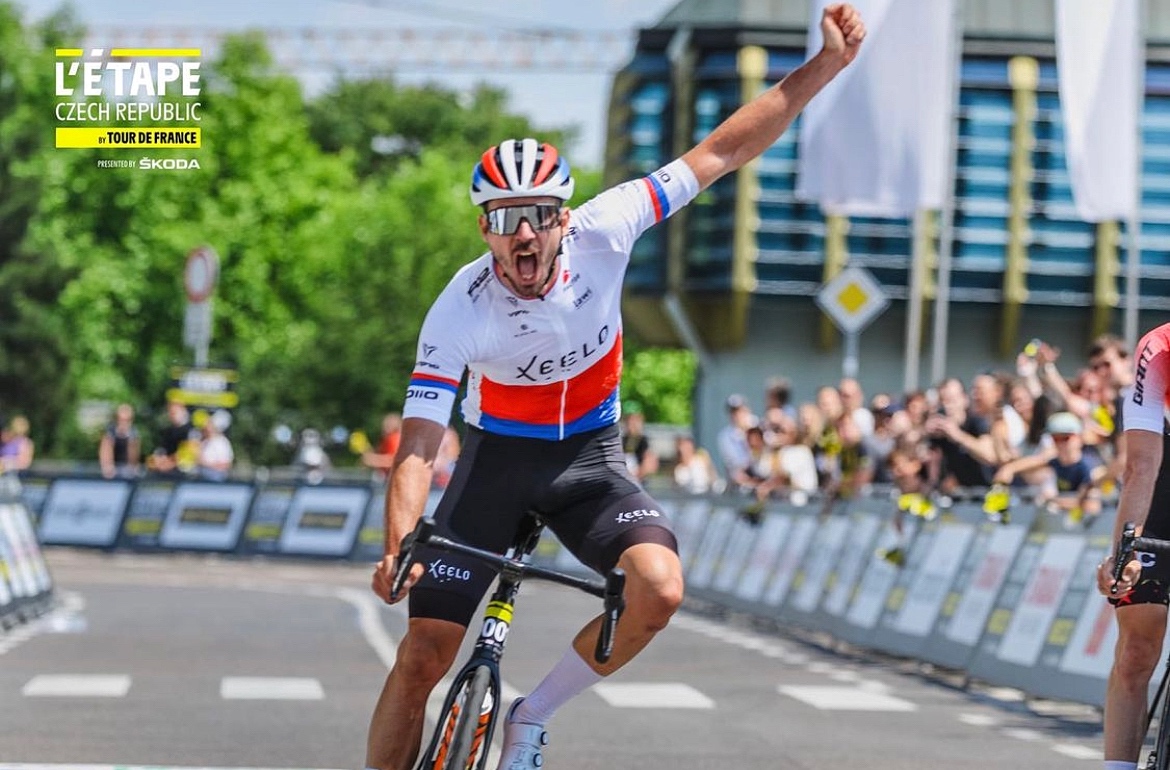 Over two thousand cyclists participated in the second edition of L'Etape Czech Republic by Tour de France in Prague on 11 June 2022.
In one of the most competitive fields ever lining up for a L'Etape by Tour de France, 37 year-old Michael Kollert from Xeelo Cycling Team earned victory and stepped up to the top podium step.
Congratulations, Michal!
Leave A Comment
Related Posts