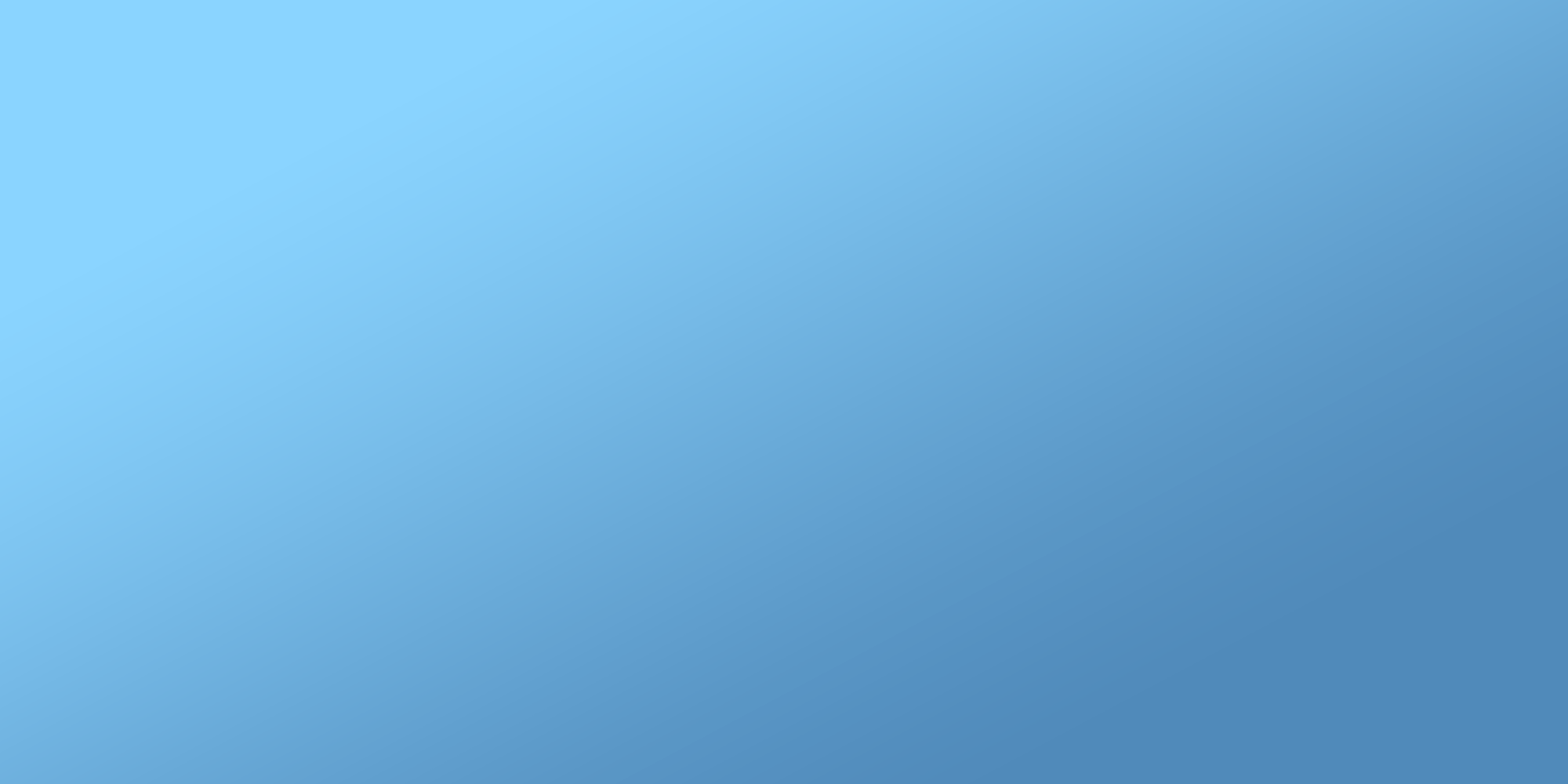 Xeelo dashboards are getting a fresh layout and new features.
New widgets are now available:
Add new task – a shortcut to create a new task for a given object.

Count of Tasks or Items – this widget will display a number of particular object.

Request detail – users can configure this widget by entering the Request ID and selecting either a tab, a section or a particular object line. The given content will be then displayed in the widget.
A great news is that the dashboards can now be shared among users, or subscribed by users!
Leave A Comment
Related Posts