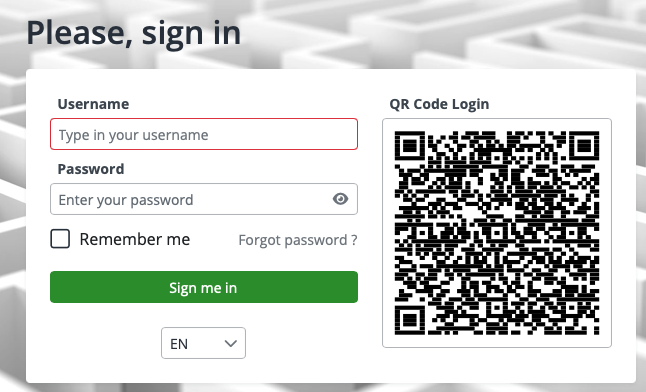 In Xeelo, you can now enable another way of two-factor authentication. We have implemented a new feature you may know from your internet banking, which allows users to sign in easily and securely using their mobile device with the Xeelo mobile application installed.
The login page is, however, not the only place where you could find a QR code while working in Xeelo. Sometimes you may want to ensure maximum security and reliability, when approving requests. For some of your workflow actions, you are now able to enforce two-factor approval, which means that users will need to use their mobile application and confirm the workflow action (in the application or by scanning the QR code from the screen).
Both features push the security level even higher and help you ensure that the user is undoubtedly identified while logging in or taking some important decisions in your processes.
Leave A Comment
Related Posts